About Me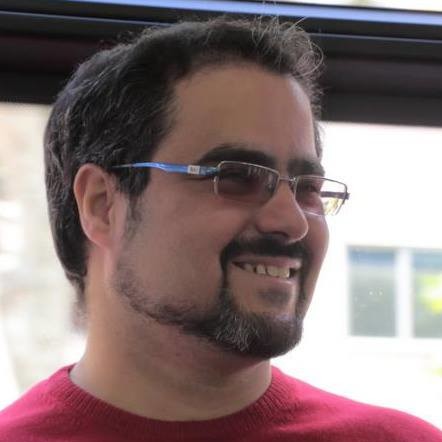 Hi! This is Gianluca!
I was born in a small village in the exact center of Sardinia (Italy) where I grow up learning to love technology, music and traditions.
After few years working as a developer I wanted to unleash my curiosity about the World. So I left my beloved island and moved to the cosmopolitan city of Barcelona (Spain). There, I had the luck and opportunity to developed both my technical skills and my leadership.
Now I look forward to taking the next step in my career and help the next project come true.